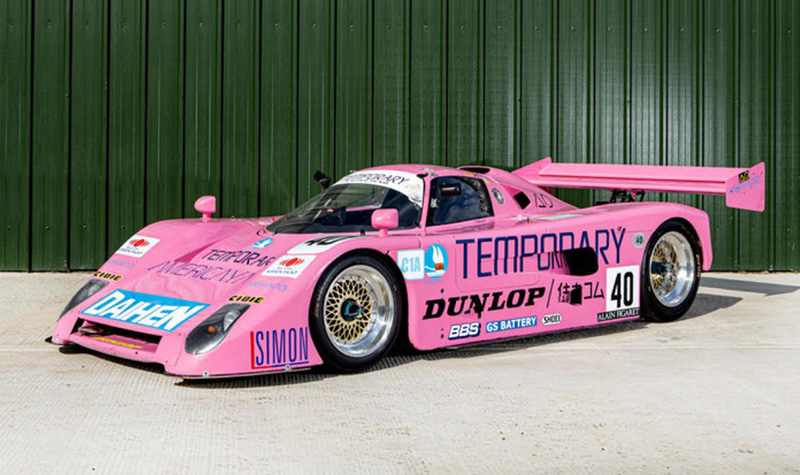 Car: Group C
Drivers: Bobby, Robby, Al and Al Unser, Jr., Mario, Michael, and Jeff Andretti
Mechanic with Nuremberg, Germany-based Dauer Racing. The team came to Daytona in 1991 as well as the other Florida races.
Car: TicTac Porsche
Drivers: Raul Boesel, Derek Bell, Pescarolo, Bob Wollock
Car: Sports 2000
In between races, partnered in several series with Doran Racing
Car: Spice Cosworth
Drivers: Desiree Wilson, Janet Guthrie & Lyn St. James
Ran Le Mans with GP Motorsport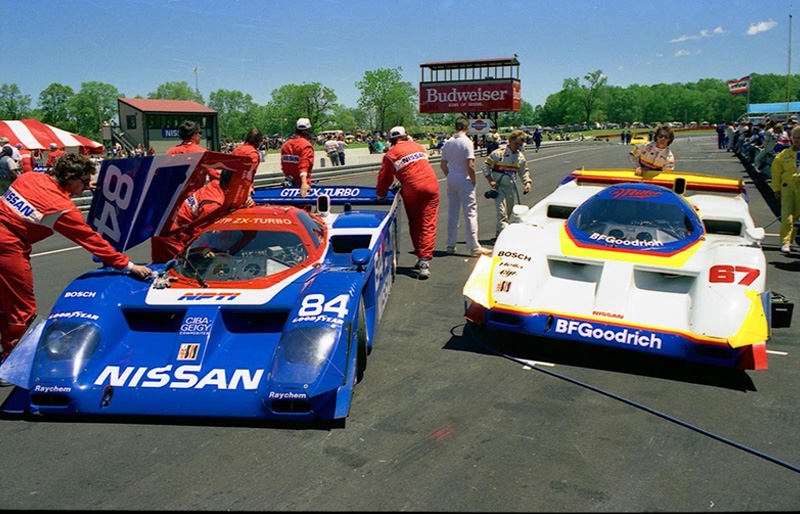 Car: Nissan GTP
Drivers: John Paul, Jr, Kevin Cogan, and Jocko Villeneuve
Came back to the US and reconnected with Michael Colucci, team manager with Busby Racing in IMSA. Joined the team as a mechanic.
Cars: Nissan GTP, Ferrari  333
Drivers: Gianpiero Moretti
Mechanic with Doran Racing in the WSC series
Cars: Riley & Scott cars, Porsche GT1
Drivers: Jim Matthews, David Murray, the Wittington brothers, Hurley Haywood, Danny Sullivan
Worked as a mechanic with Mike Colucci Racing in the WSC, Porsche GT and the 24 Hours of Le Mans – the nucleus of team that exists now began during these days
Cars: Callaway Corvette
With MCR. On pole at Le Mans, breaking the track record
Cars: Porsche 911
Drivers: João Barbosa, Ian James
Contested Sebring in 2020 with Nygmatech Racing (prepared by Michael Colucci Racing)
Cars: Vintage F1, Group C, GTP
Drivers: Stan Wattles
Partnered with Stan Wattles in vintage racing, forming Metro Racing Systems in Stuart, Fla. and became team manager. Competed in both the US and in Europe.
Car: Porsche 997
Driver: Charlie Scardina, Jr.
Finished second in the 2007 IMSA GT3 Cup Challenge
Car: Porsche 962
For the Rennsport Reunion
Car: Daytona Prototype
Drivers: Chris Bingham, Rubens Barrichello, Paul Tracy
Continued to work with Doran Racing in Grand Am between vintage races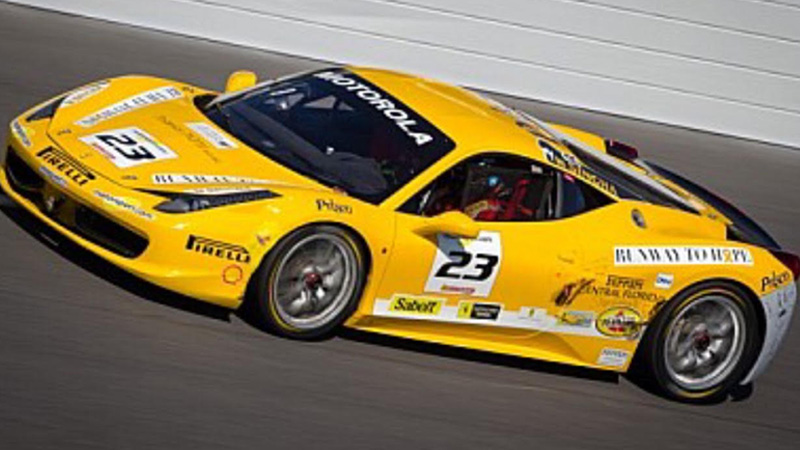 Founded Sean Creech Motorsport, returning his operation to the former Colucci race shop in Jupiter, Fla.
Cars: Ferrari 458/488
Drivers: Onofrio Triarsi, Jr., Charlie Scardina
Won two Ferrari Challenge championships (2012 and 2013)
Cars: Ferrari F1 and vintage
Competed in vintage racing, both in Europe and the US
Also supported friends and clients in their racing
Car: LMP3
Drivers: Kris Wright, Max Hanratty
Selected to run the three-car ESM IMSA Prototype Challenge program, allowing ESM to focus on their full-scale DPi program.
The team won the championship title and also finished third in the final standings.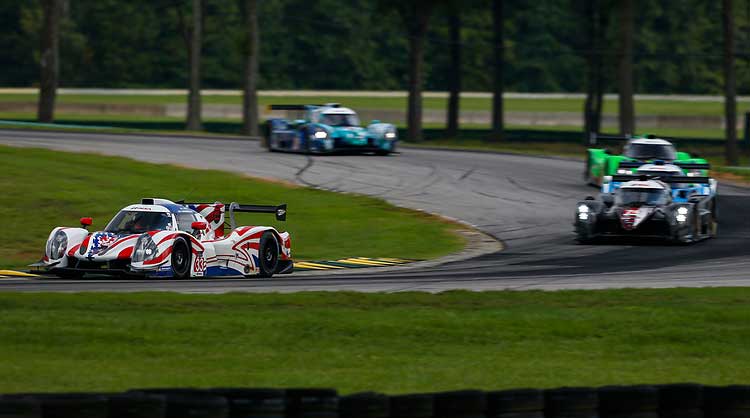 Car: LMP3
Drivers: Lance Willsey, Wayne Boyd
Brought the IPC program in-house when ESM closed their doors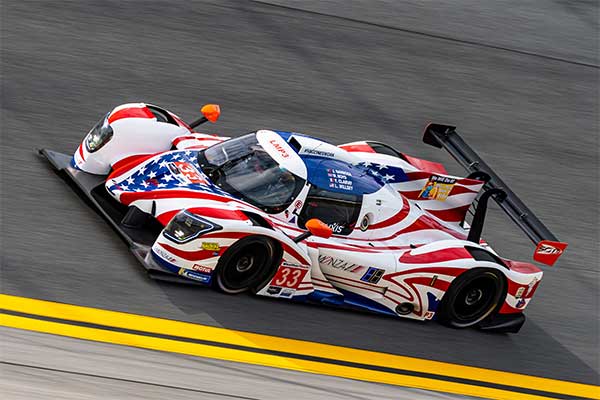 Car: LMP3
Drivers: João Barbosa and Lance Willsey
Joined the IMSA WeatherTech SportsCar Championship
IMSA WeatherTech SportsCar Championship
SCM captured its first IMSA WeatherTech victory in the Mobil 1 Twelve Hours of Sebring and earned two other podium finishes on the season, in the Rolex 24 at Daytona and the Motul Petit Le Mans. The team finished fourth in the LMP3 class standings and second in the Michelin Endurance Cup (comprising the four endurance races – Daytona, Sebring, Watkins Glen and Road Atlanta).